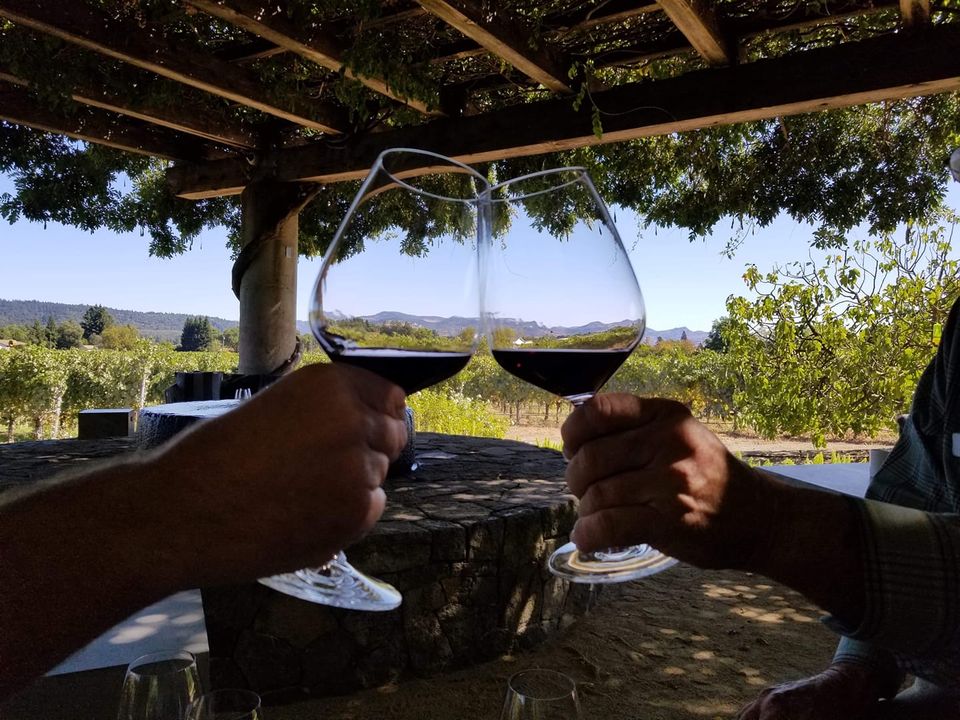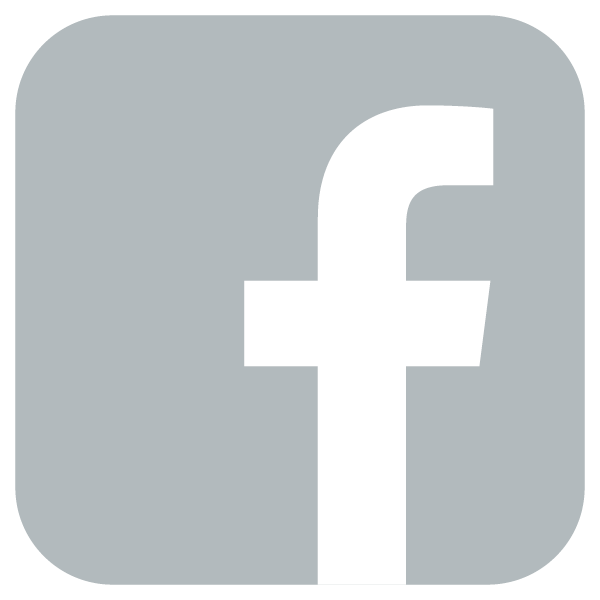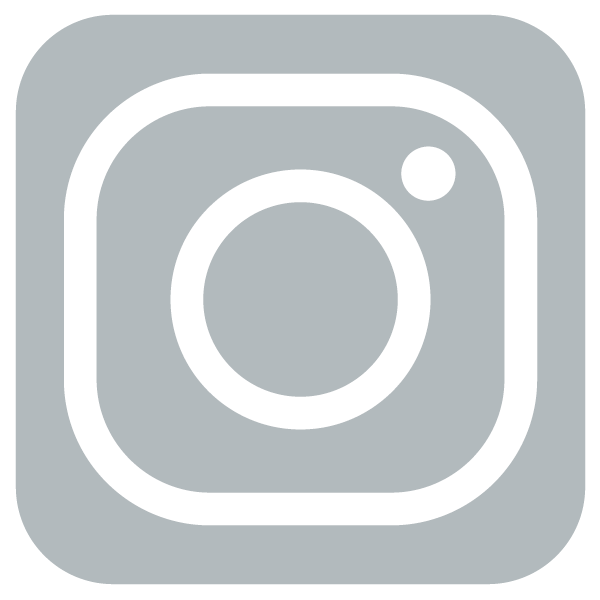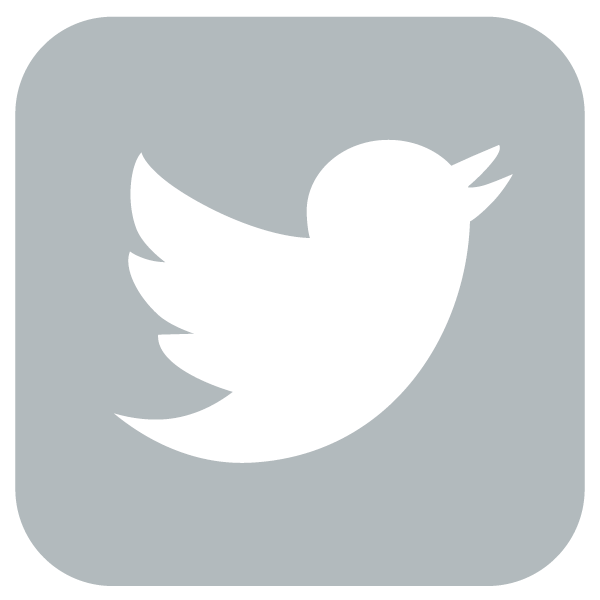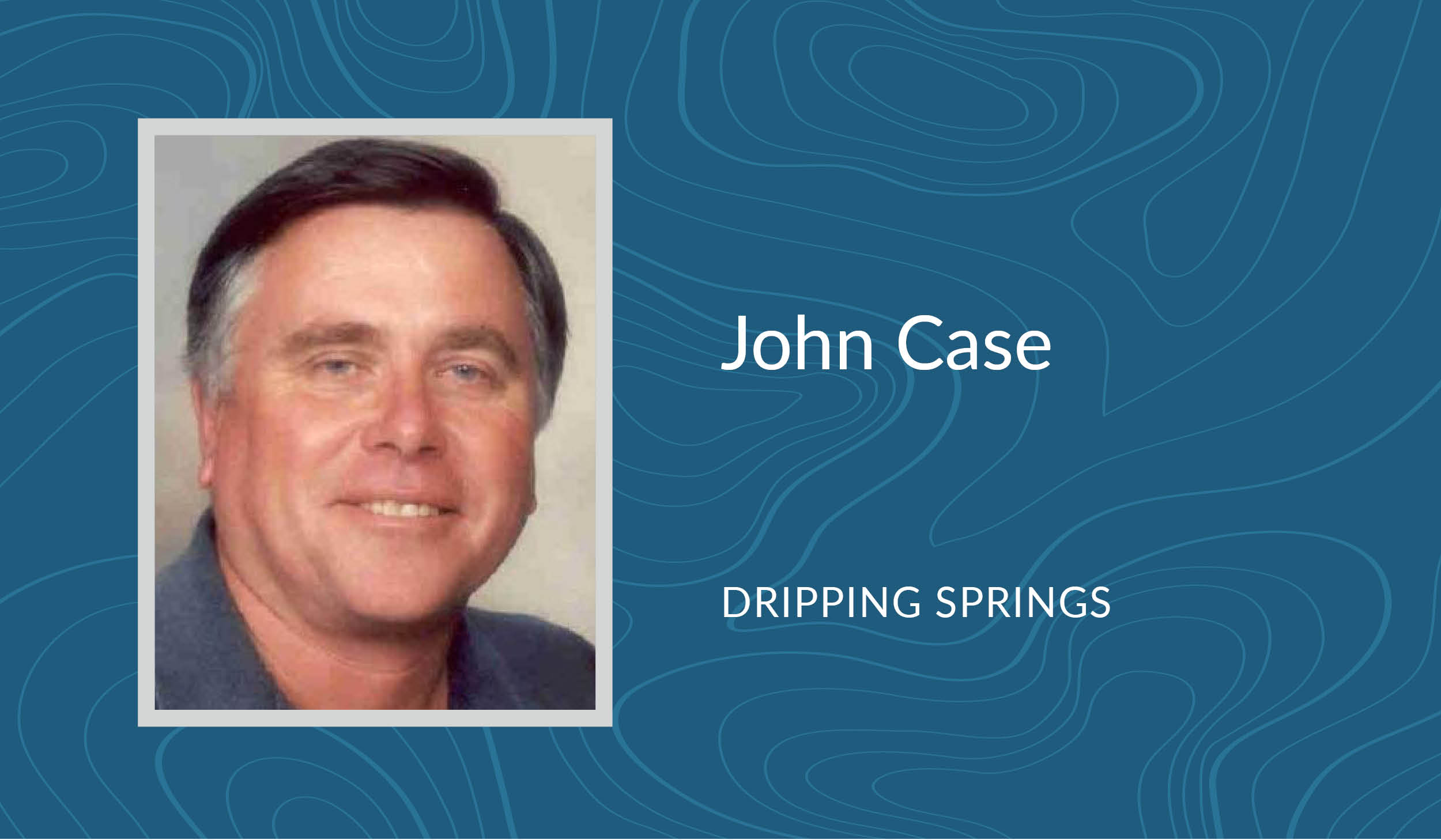 925.382.9771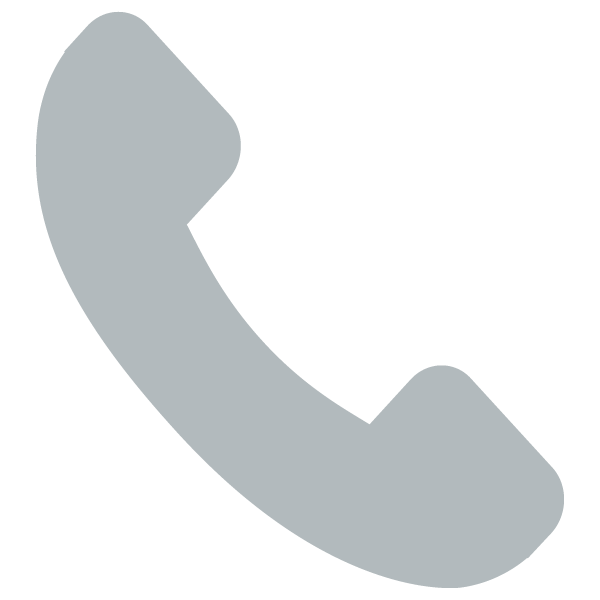 512.894.3488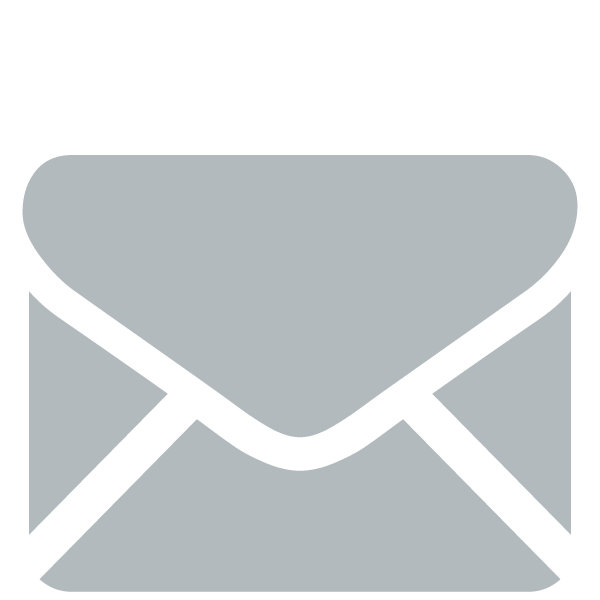 johnacase@stanberry.com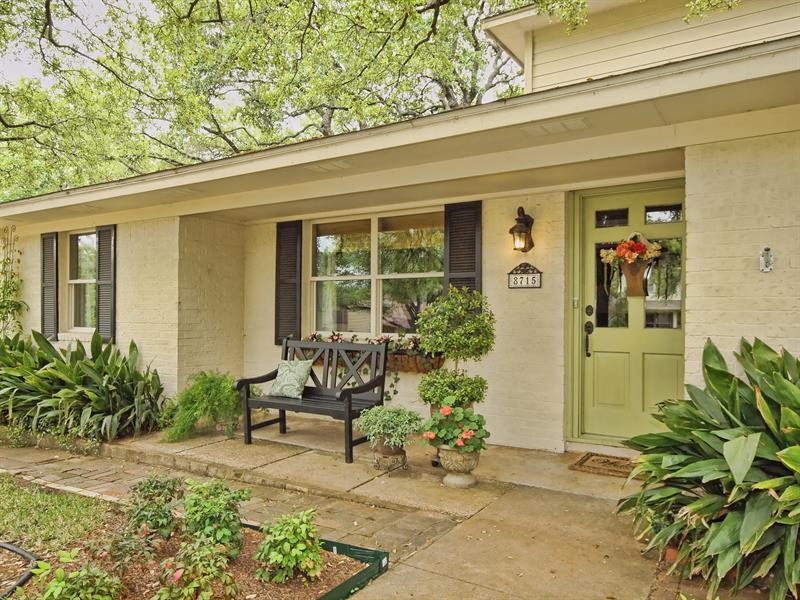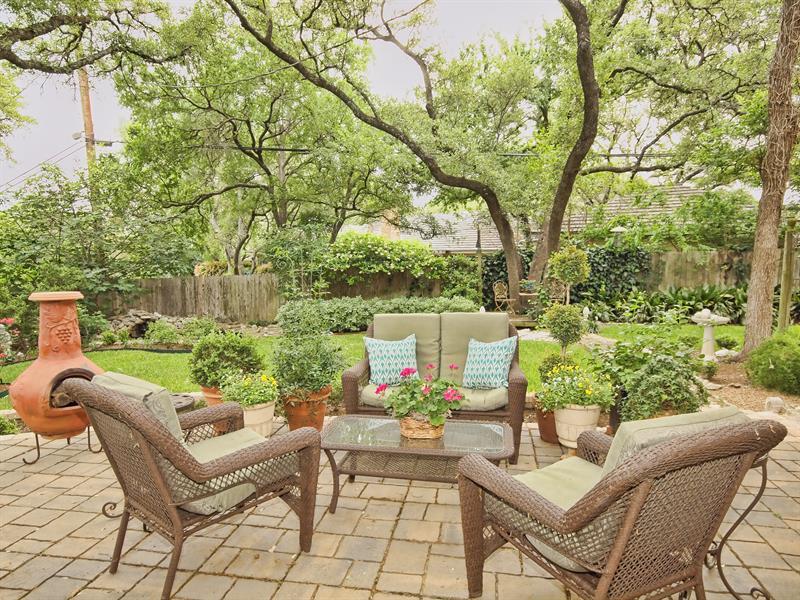 ABOUT ME
I have been a Realtor for over 40 years beginning in Southern California as a trainee with a small firm. Over the years I have made some moves including working for the Federal Reserve Bank and contracting with large corporate clients, always striving to give the best results achievable. Since 2001 I have worked in the resale market in the California SF Bay area. Through the years, my experience with strong markets, recessions, market fallouts, and nearly every market imaginable, I have learned one thing. No matter what, there are always people that want or need to buy or sell property.
Moving to Austin 2 years ago, I have seen that this market is much like any market one may expect. I am ready to consult with you to help you achieve your end goal, to buy, sell, or lease a property that meets your needs.
My wife and I have shared this goal (she is a Realtor as well) and we have done fairly well in succeeding where many others might walk away.
I am available to be reached at 512-772-6293 or by email at johnacase@stanberry.com. I look forward to speaking with you so that we can team up and create and complete the project you need.
Disclaimers: Texas Real Estate Commission About Brokerage Services | Texas Real Estate Commission Consumer Protection Notice
CALL OR TEXT 925-382-9771